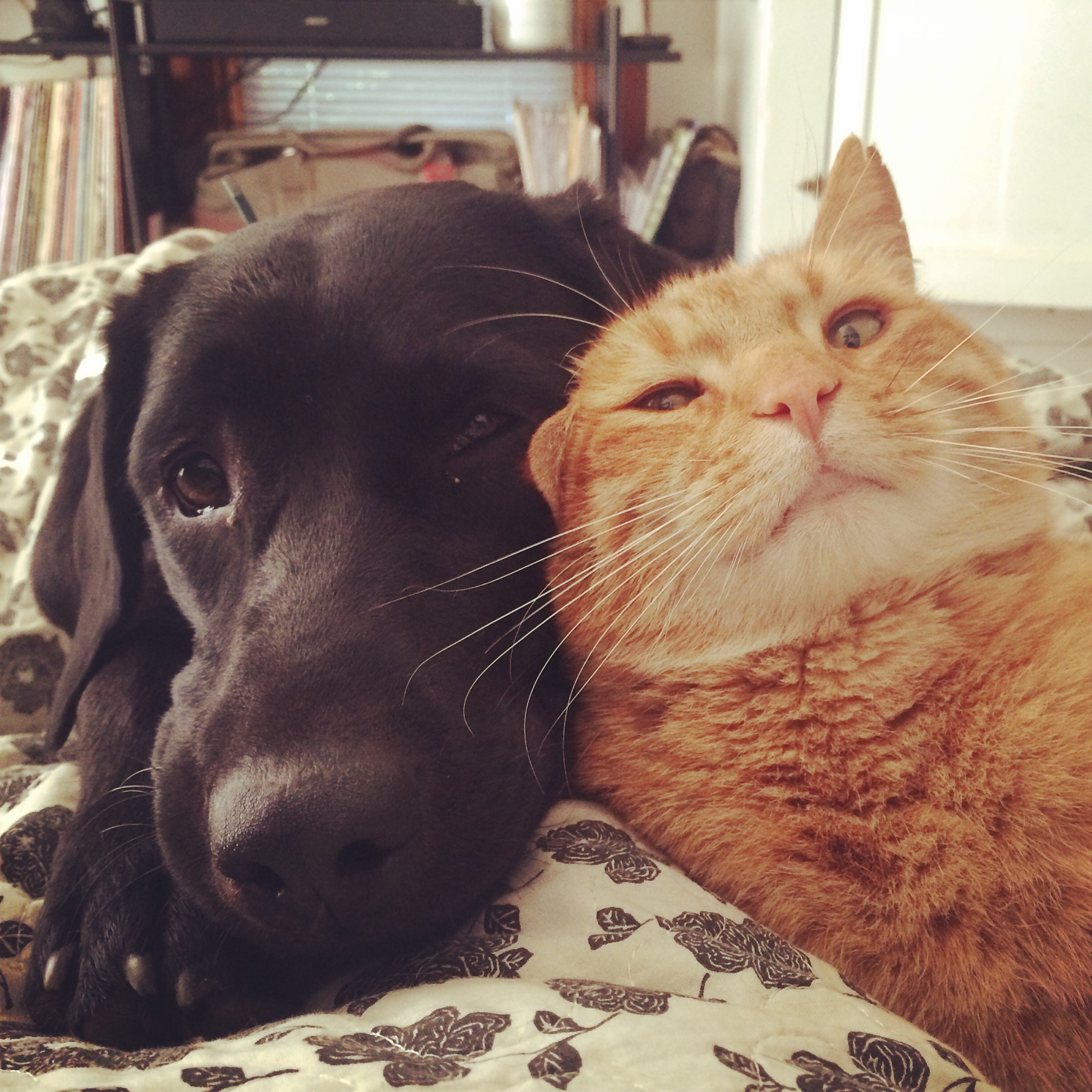 Object Creative is the collaborative effort of husband and wife design team Jonah and Mac Griffith. They currently work from their studio/home in Seattle with the help of two dogs and a cat.

The Object Creative design philosophy is to bring out of the ordinary feeling to the experience of daily living. Conceptually their work focuses on bringing humor and simplicity to fully functional design.

Jonah's history of product design in a wide range of industries and Mac's experience in lighting, environment design and softgoods combine to offer wide-ranging possibilities in their approach.